These are the services that can be included in your EAP package. We tailor these packages according to the need of each organisation.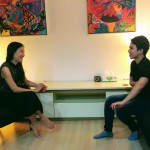 Counselling and Emotional Support
EAP is provided for employees and their household or family members. EAP counsellors typically provide assessment, counselling, support and referrals. We provide:
– Face-to-Face, Skype, or telephone counselling – Onsite counselling sessions – Individual counselling – Couple counselling – Family therapy – Young people well-being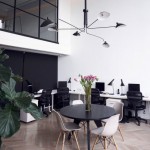 Onsite drop-in is an important component of our EAP success. Our EAP counsellors provide counselling at your organisation's location at an agreed time and frequency. This provides great comfort for employees and it has been proved to increase utilisation significantly.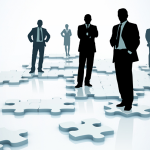 Management and Skill Development
Not only can staff receive counselling and emotional support, everyone can also enhance their job performance and skills with our seminars and training events. The seminars can be on the issues of interest such as work-life balance or managing stress for all staff. The training events for managers or supervisors can be on the issues of, for example, effective communication or how to support employees.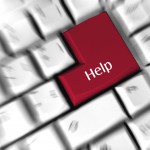 Respond to a crisis event or incident at your organisation as a result of an internal and or an external factor. Our EAP counsellor will be on site within 24 hours to carry out a needs assessment, to provide intervention support as needed, access health and safety issues in real time. We also provide crisis counselling as needed and group debrief after the crisis.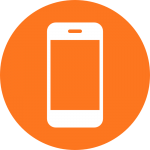 To enquire about EAP or schedule a counselling session, you can call us, send us an email or an SMS, or chat with us on Line application. We offer a dedicated EAP phone line answered 9am to 9pm Monday to Friday and 10 am to 6pm on Saturday and holidays. Any messages left will be promptly returned at the earliest possible time.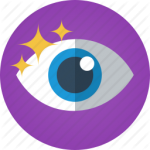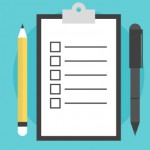 We value the EAP visibility to ensure that anyone who has concerns knows that there is support. We offer a monthly newsletter with various themes, such as stress management or workplace harassment. We also provide brochures to be distributed at the organisation.
We evaluate the effectiveness of our EAP by utilising Workplace Outcome Suite, which is a tool designed to measure Absenteeism, Presenteeism, Workplace Distress, Work Engagement, and Life Satisfaction.  With this tool, your organisation can see real results of our EAP. We provide reports of the EAP once every agreed period.