EAP for Employees
Bangkok EAP is for employees and their household and family members. Our EAP counsellors provide assessment, counselling sessions, support and referrals.
Face-to-Face, Skype, or telephone counselling
Onsite counselling sessions
Individual counselling
Couple counselling
Family therapy
Young people well-being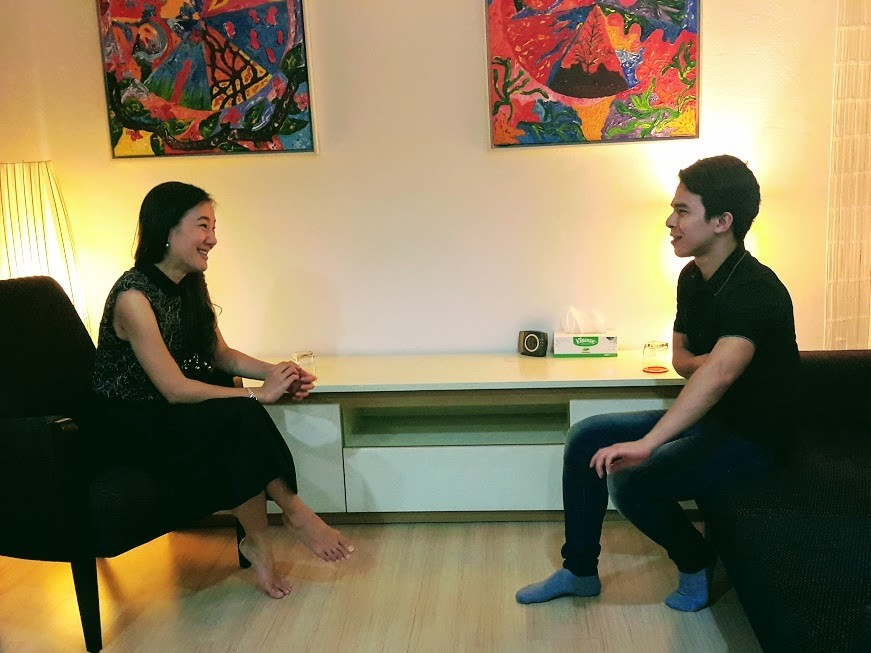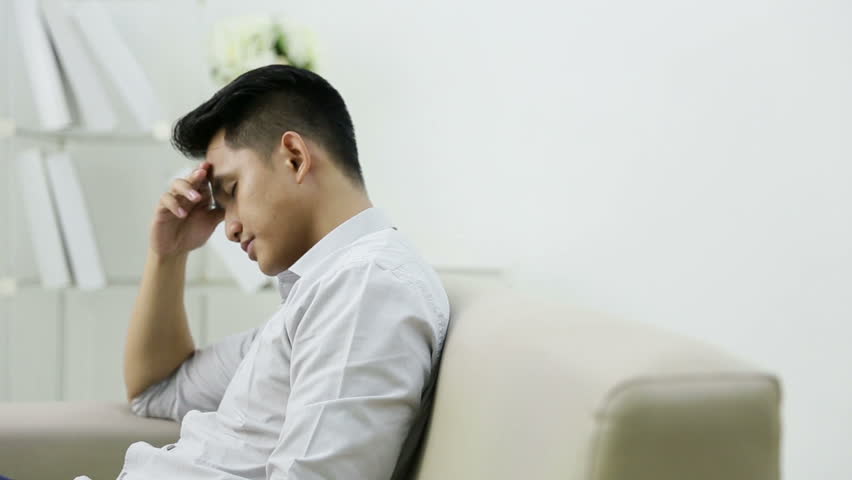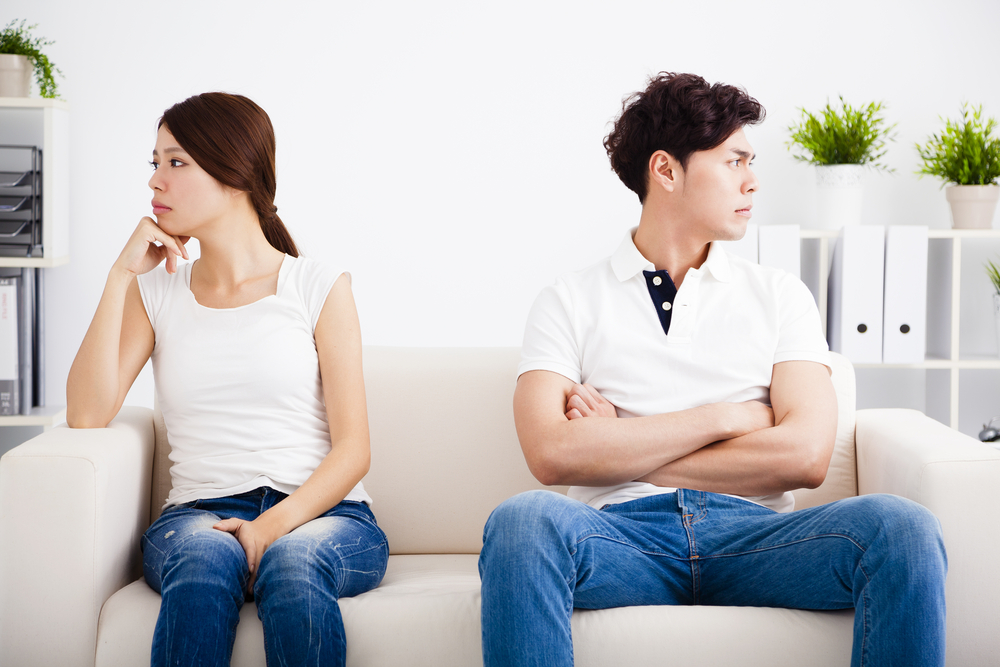 When to Seek EAP
There are many reasons why people seek EAP. Life challenges can be demanding and they can impact the ability to manage day-to-day living or the role as a parent, a family member, or an employee. No matter what your concerns are, our counsellors are here to listen.
Example of issues that the EAP can help with:
Workplace issues such as relationships with coworkers or solving a difficult problem
Substance use and abuse
Emotional distress, coping with stress, feelings of anxiety or panic
Major life events, including births, accidents and deaths
Health care concerns such as eating habits or sleeping difficulties
Financial or non-work-related legal concerns
Family or personal relationship issues
Concerns about aging parents
EAP for Everyone
Besides enhancing workplace environment and employees' well-being, the EAP also benefits managers and supervisors. Bangkok EAP provides seminars and training events for management development and support. In addition, the organisation as a whole also benefits from the EAP with reduced absences from employees, lower turnover and accident rates, and increased savings from avoided medical costs of health care claims.
Seminars for staff on the topic of interest, such as work/life balance or coping with stress.
Training events for managers or supervisors on the issues of interest, such as effective communication or how to support employees
Evaluation of the effectiveness of the EAP